Before I went on about my MRI I thought I'd share some photos instead. I loved this photo of a woman in Tanzinia. All the contrasts even so dark made for a nice composition.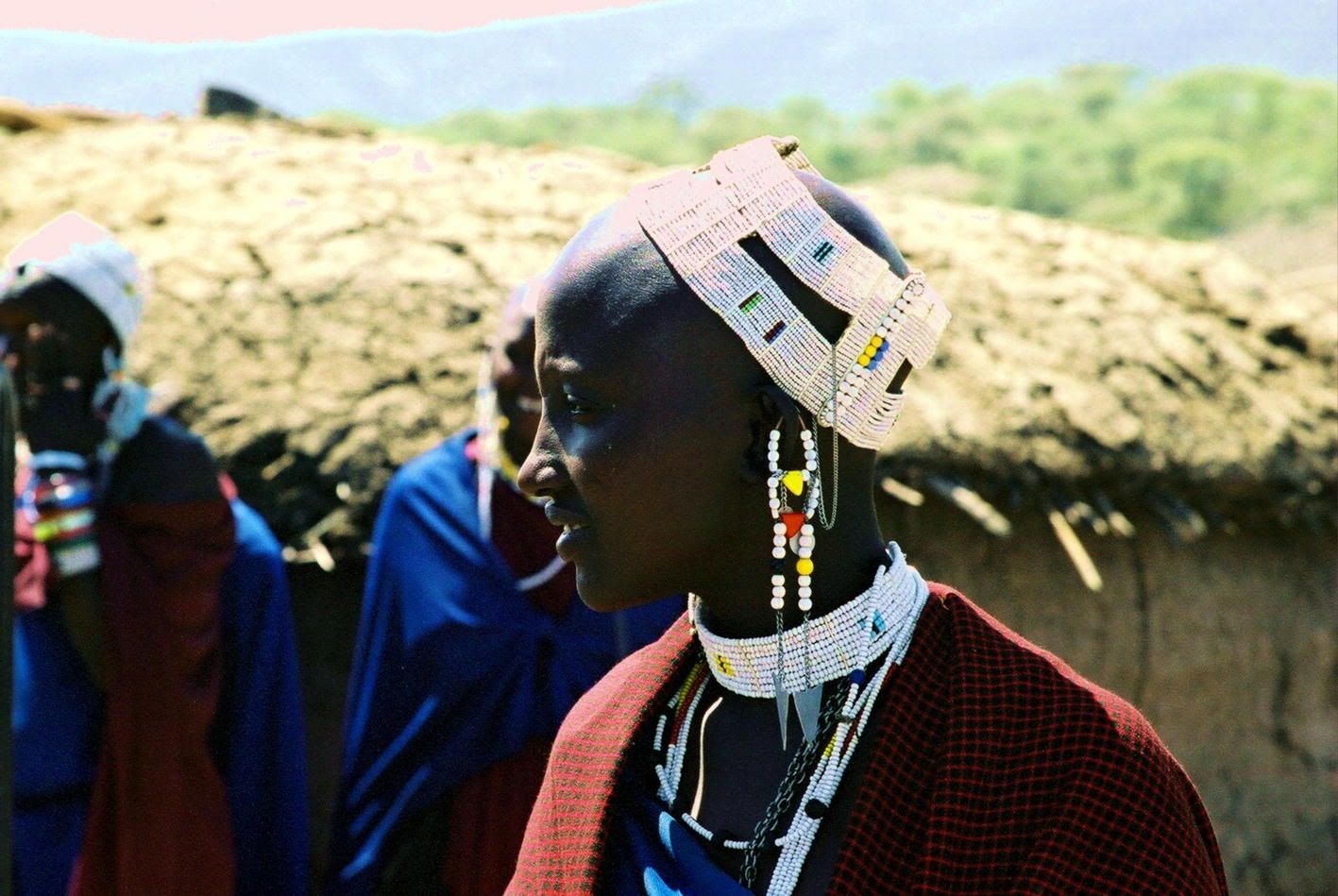 This photo was promised almost a year ago when my hubby first deployed. Since I passed out goodie bags I got to be where spouses normally aren't. I cropped the photo a little to cut out some things that migt give away who they were. I just found this so humorous that this poor guy must like to sleep on his belly. This is the only way he could and still have control of his weapon. It's cute to me, I bet he wouldn't say the same!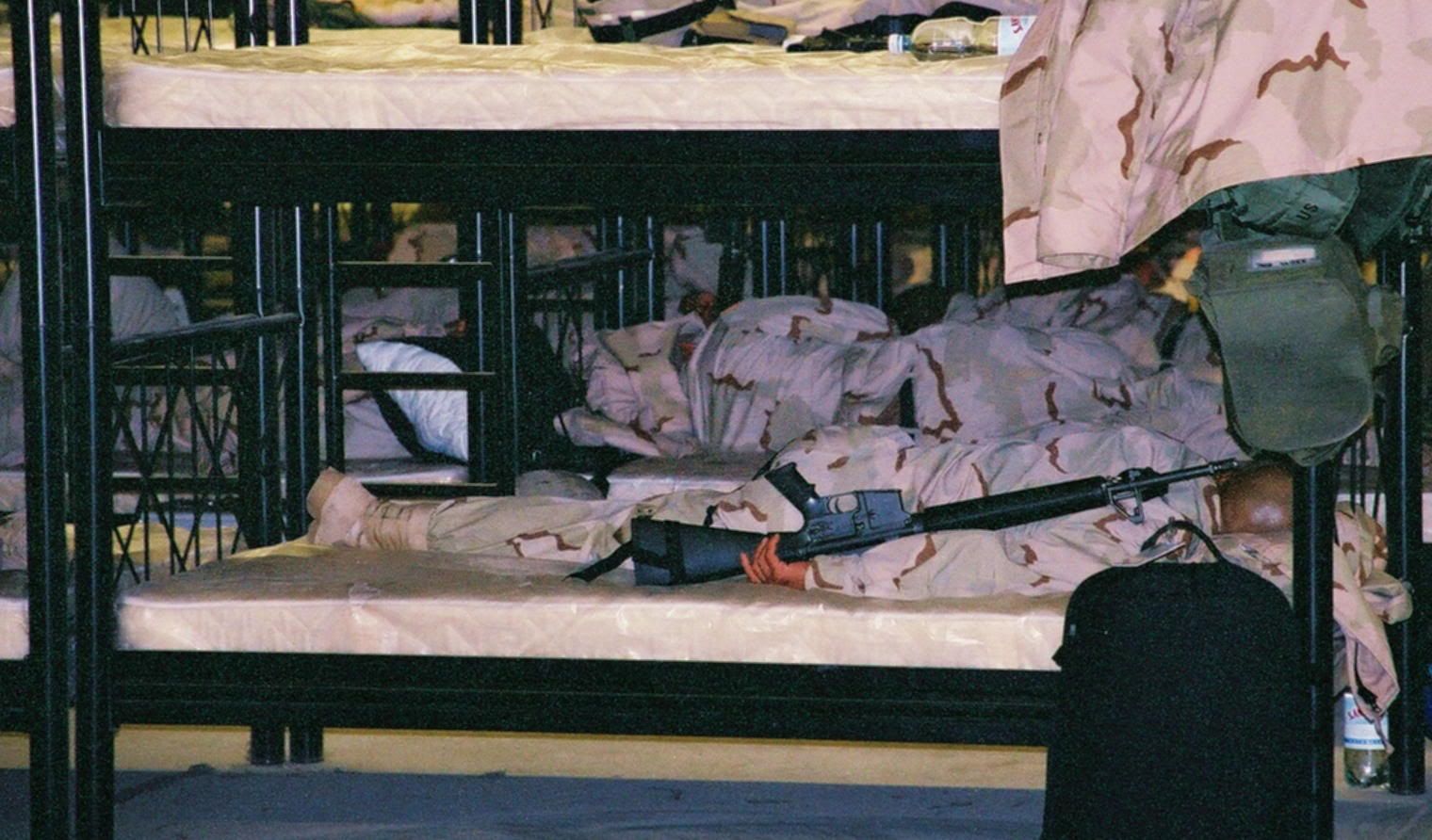 MsLauren has been musing about spring and sharing some of her photos of it. She's all digital and her photos kick my behind a good majority of the time. Anywho, I took this photo to show my spouse. He was upset that I had planted these but he would miss them when they bloomed last spring. I love planting bulbs, and do it at every place we have ever lived.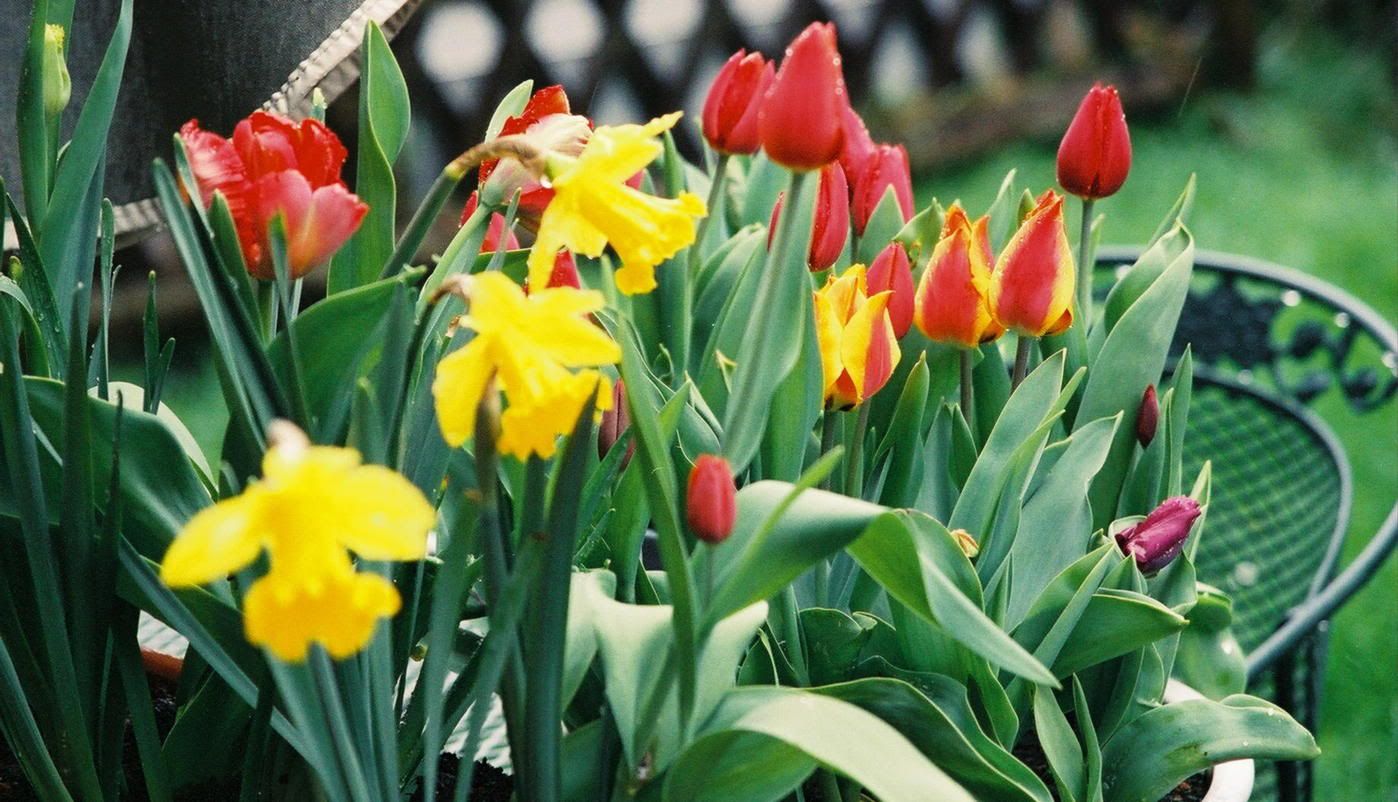 This last one is for the momma to be at
An Army Wife's Life
. Apparently she and I have the same taste in TV. This is James Marsters & David Boreanz Spike & Angel the two vamps in Buffy's life. I was so desperate to do something that required English that I went to a "geek" convention in London about two years ago. So here's a little eyecandy since we both agree Spike was the better looking vamp!