Guess where we are going weekend after next?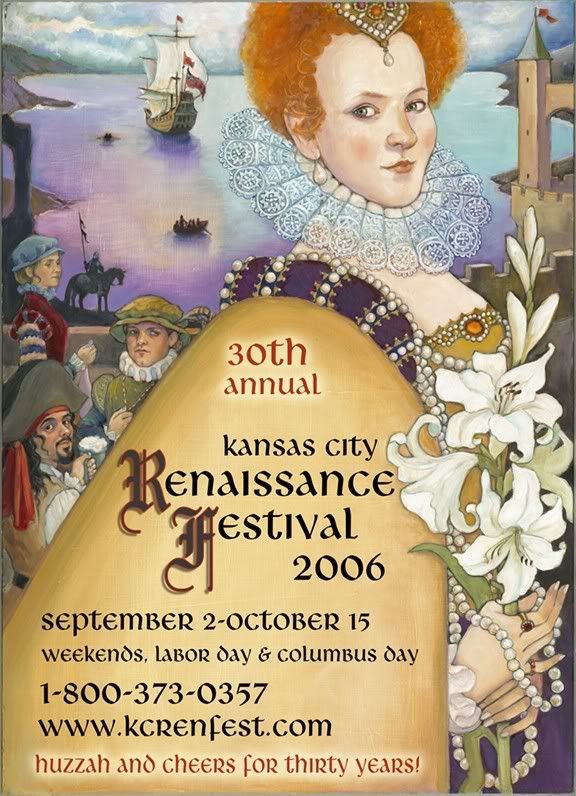 I haven't been to one since they had the last one in Marine Woods several years back. I am looking forward to it. I don't think I still fit in my "Ren" outfit but we will see...(The hubby seemed intrigued at the thought of it)
Halloween weekend we are going here: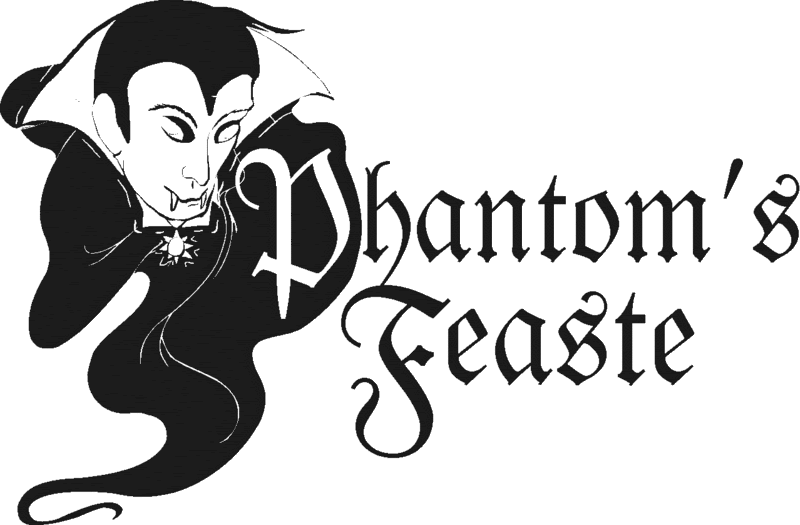 The fountain of blood sounds cool and scary. Worse comes to nutty worse at least we are finding cheap things to do in this evil little Toto Town!